Original And Creative Thinking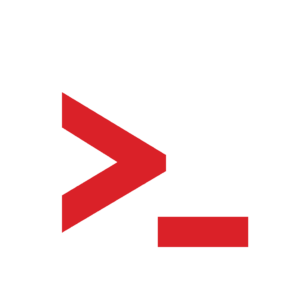 In Shellix Smart Solutions, we use digital technologies to create projects about
consciousness. We aim to enhance the joy and well-being of people. With this vision, Shellix focuses on commanding the future.
Mistikist is ultimate brain frequency changer, subconscious programmer that guides you on your journey to reach your true potential.
BeyondLearn is a new generation learning platform helping you focus efficiently & learn faster with scientifically proven methods.
Dijitix is a platform to grow your business together in accordance with the digital transformation the world has undergone.