With the vision of joy & well-being of people, we created Mistikist. Mistikist is ultimate brain frequency changer, subconscious programmer, and super-learning platform that guides you on your journey to reach your true potential.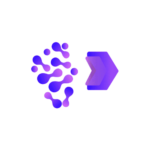 BeyondLearn is the new way of taking your learning to the next level by acquiring the right habits for maximizing your level of focus with the scientifically proven methods.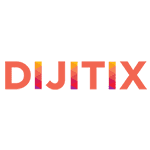 Dijitix is a platform to grow your business together in accordance with the digital transformation the world has undergone.