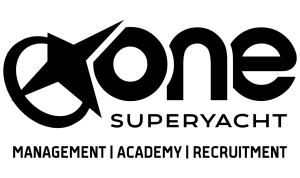 Here is an example of our web design capabilities on a highly detailed project for Xone Superyatch. Shellix also was a partner of management and enhancing business.

It doesn't matter how powerfull you are as a brand on digital world. You need to be able to sustain your marketing, online sales or even your website with a powerfull technologic background.

Consulting and Management
Yalıkavak Marina is one of the biggest coastal businesses in Bodrum. We gave them consultancy and even loaded up their management on ourself to construct and improve the brand.